Partner Countries
Thirty-five initial countries have been invited to participate in ICAT, and over thirty countries have accepted to join the initiative. Countries are selected based on existing MRV capacity and the ambition of their climate and sustainable development goals.
To learn  more about ICAT's work in any given country, click on a country name in the map or on one of the "buttons" at the bottom of the page in the  full list of countries.
This map is in the process of being developed.
At this point, information is available for the following countries: Argentina, Belize, Cambodia, China, Costa Rica, Dominican Republic, Ecuador, Ghana, India, Kenya, Maldives, Morocco, Mozambique, Peru, Philippines, Rwanda, Senegal, Sri Lanka, Thailand, Trinidad and Tobago, and Viet Nam.
Legend:
Signed a formal agreement or sent an official letter confirming participation in ICAT
Invited to participate in ICAT
*Collaboration is conducted through a national institute.
Argentina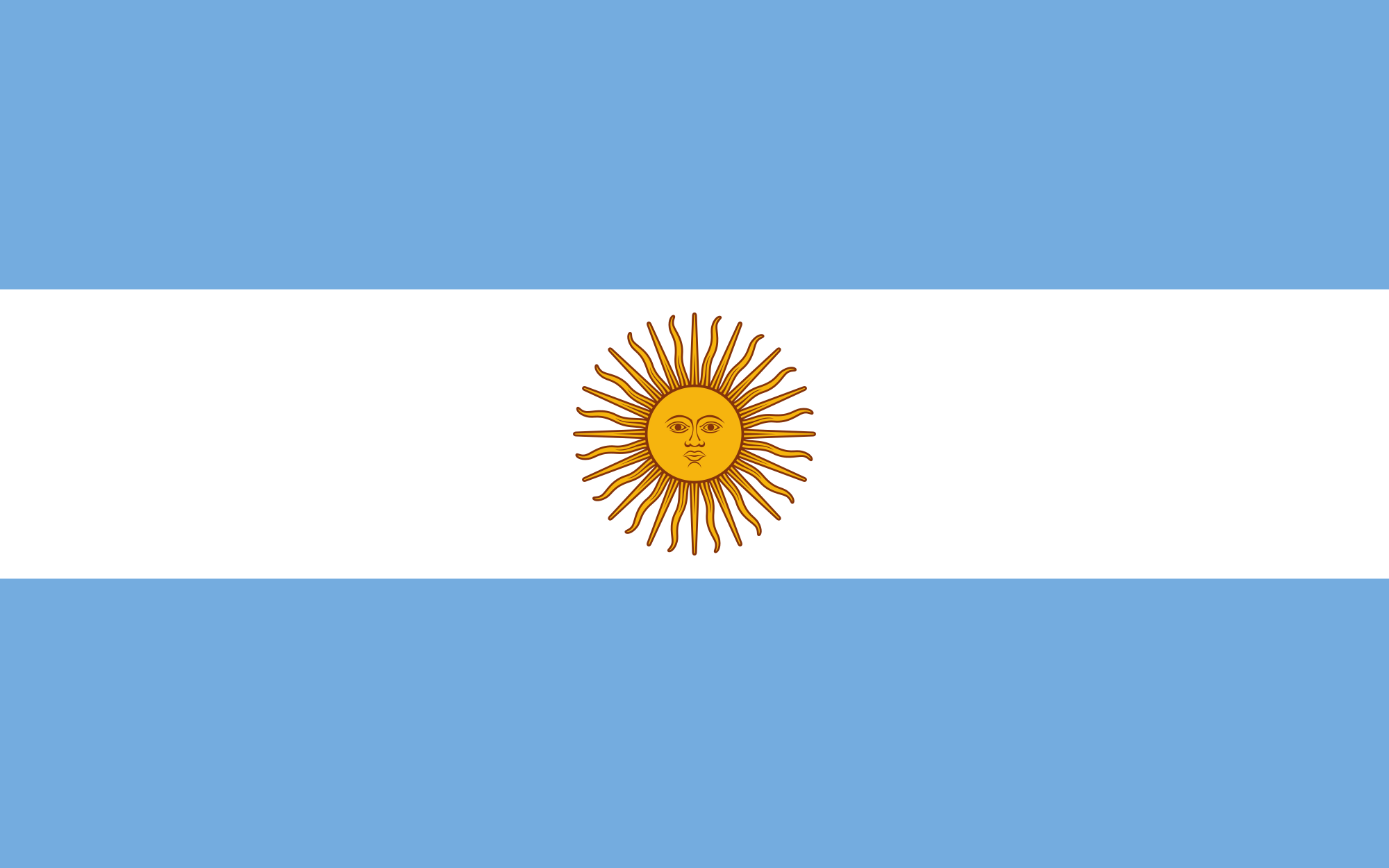 Argentina
Click to learn more
Goals
Mitigation & Adaptation
Belize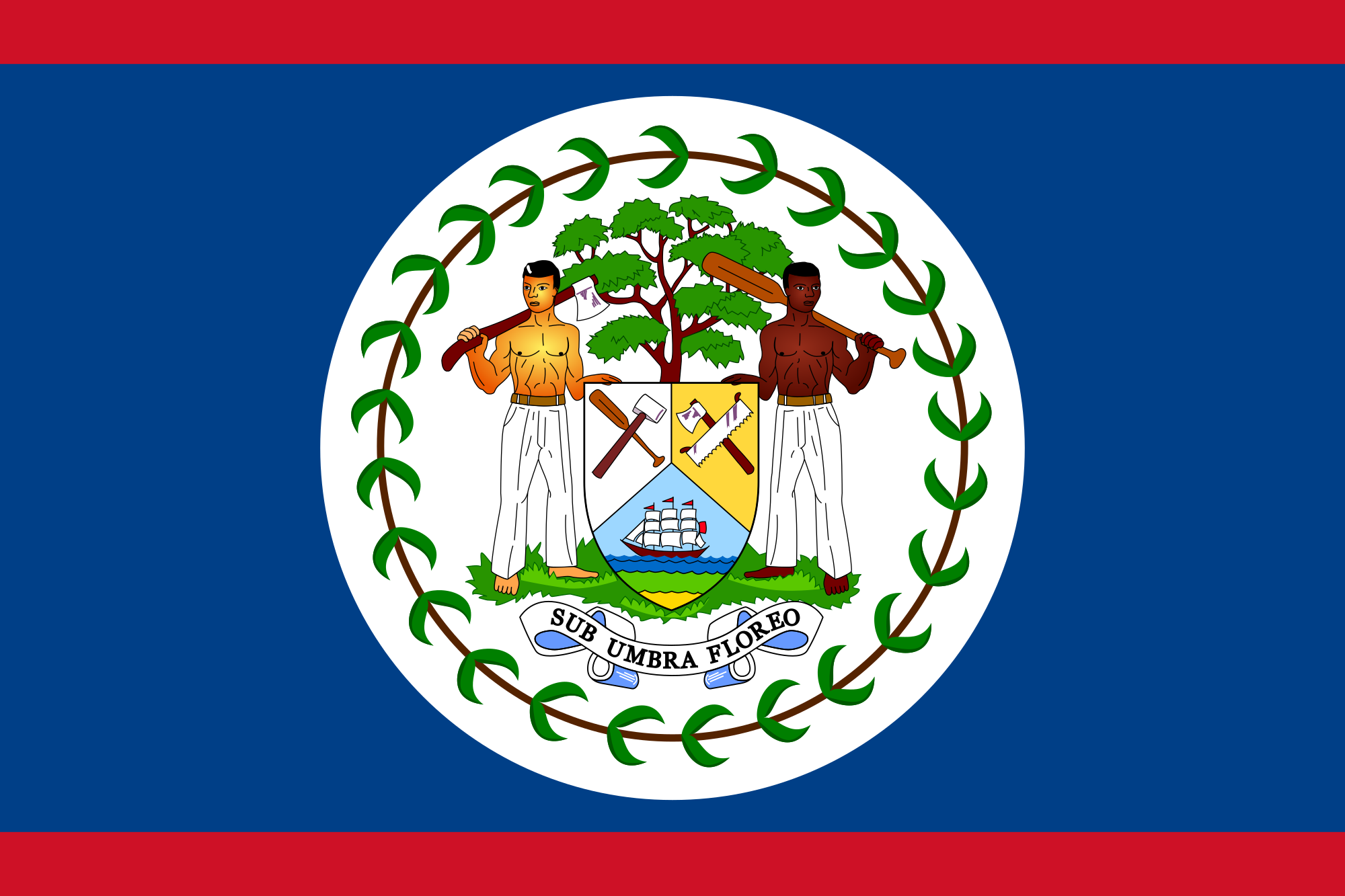 Belize
Click to learn more
Goals
Mitigation & Adaptation
Cambodia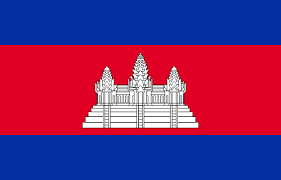 Cambodia
Click to learn more
Goals
Mitigation & Adaptation
China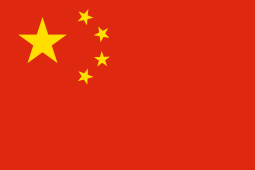 China
Click to learn more
Goals
Mitigation & Adaptation
Costa Rica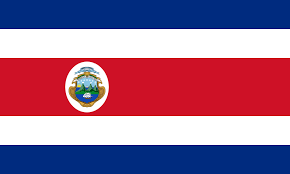 Costa Rica
Click to learn more
Goals
Mitigation & Adaptation
Dominican Republic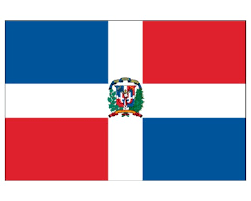 Dominican Republic
Click to learn more
Goals
Mitigation & Adaptation
Ecuador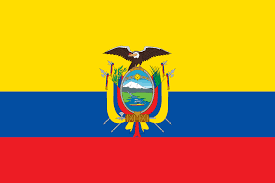 Ecuador
Click to learn more
Goals
Mitigation & Adaptation
Ghana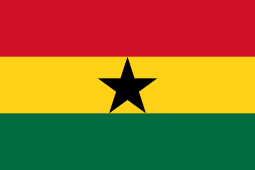 Ghana
Click to learn more
Goals
Mitigation & Adaptation
India*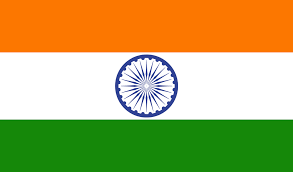 India*
Click to learn more
Goals
Mitigation & Adaptation
Kenya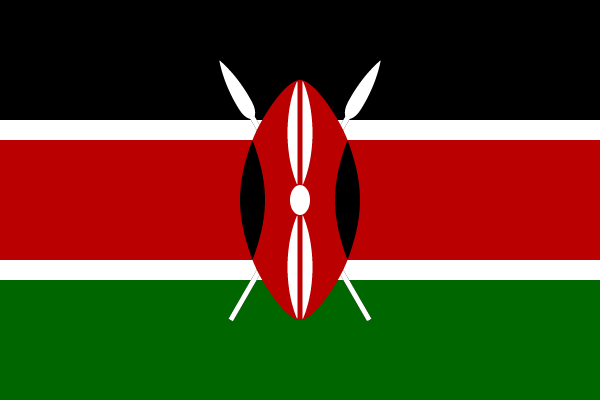 Kenya
Click to learn more
Goals
Mitigation & Adaptation
ICAT Contributions
Waste Energy Transport
Documents Available
NC, BUR
Implementing Partners
UNEP DTU, ISPRA
Maldives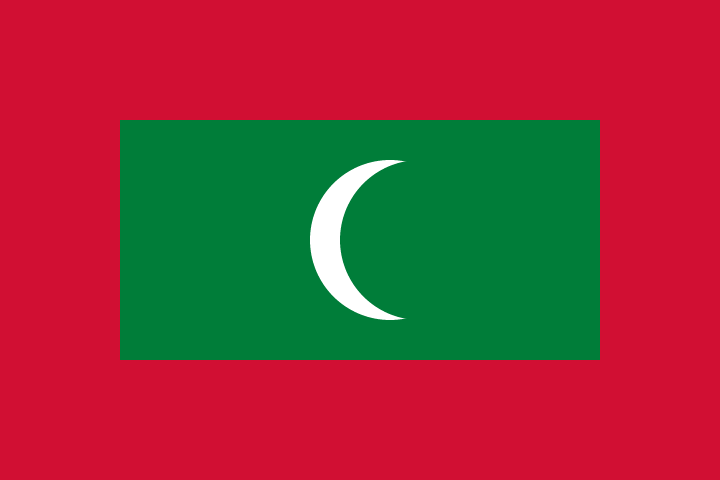 Maldives
Click to learn more
Goals
Mitigation & Adaptation
ICAT contributions
Waste Energy Transport
Documents Available
NC, BUR
Implementing Partners
UNEP DTU, ISPRA
Mexico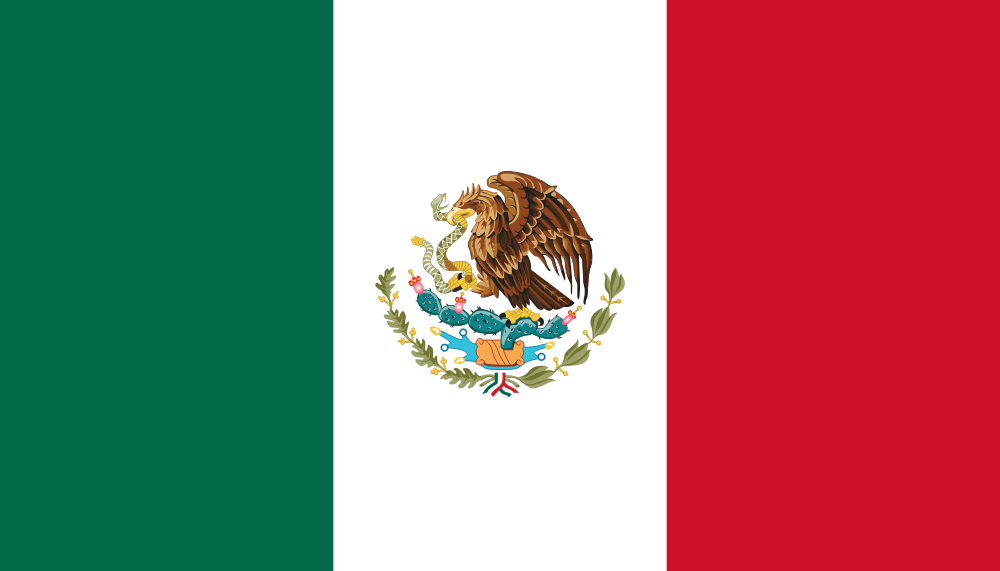 Mexico
Click to learn more
Goals
Mitigation & Adaptation
Morocco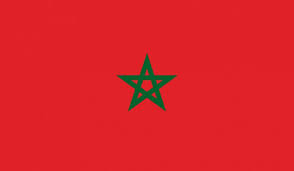 Morocco
Click to learn more
Goals
Mitigation & Adaptation
Mozambique
Mozambique
Click to learn more
Goals
Mitigation & Adaptation
Peru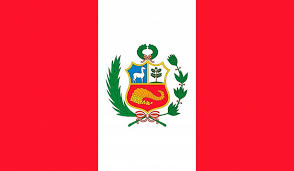 Peru
Click to learn more
Goals
Mitigation & Adaptation
Philippines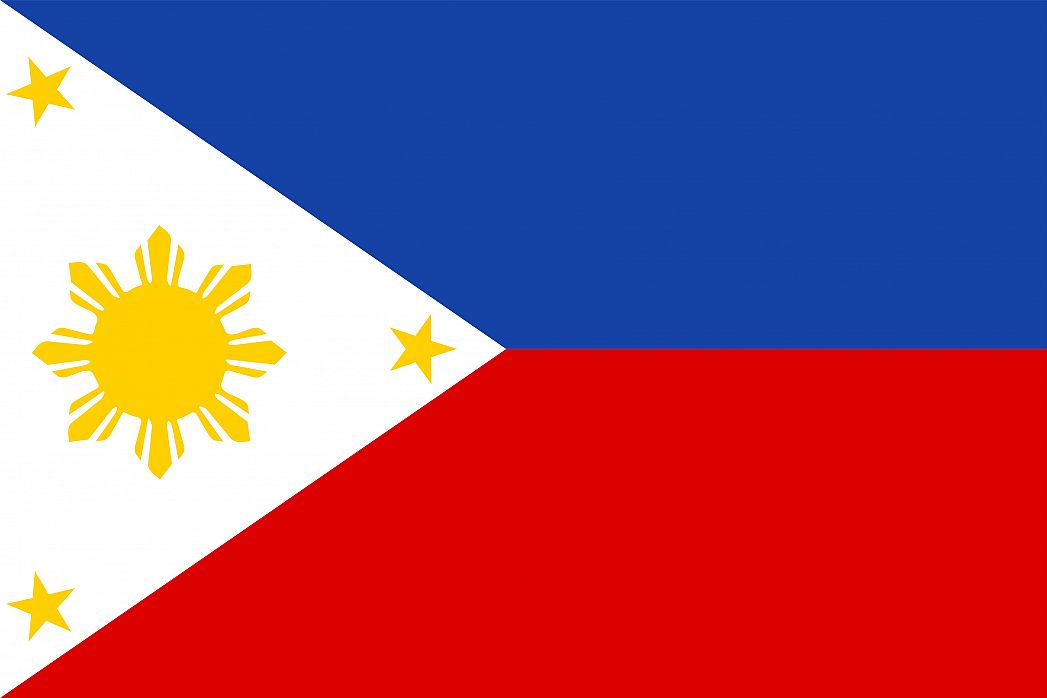 Philippines
Click to learn more
Goals
Mitigation & Adaptation
Rwanda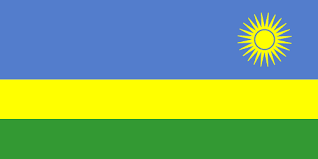 Rwanda
Click to learn more
Goals
Mitigation & Adaptation
Senegal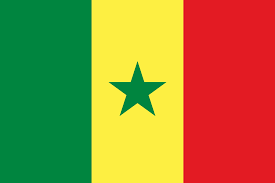 Senegal
Click to learn more
Goals
Mitigation & Adaptation
Sri Lanka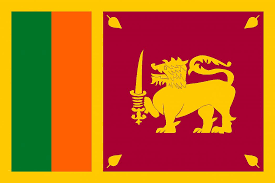 Sri Lanka
Click to learn more
Goals
Mitigation & Adaptation
Thailand

Thailand
Click to learn more
Goals
Mitigation & Adaptation
Trinidad and Tobago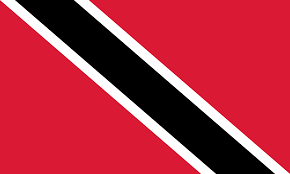 Trinidad and Tobago
Click to learn more
Goals
Mitigation & Adaptation
Viet Nam

Viet Nam
Click to learn more
Goals
Mitigation & Adaptation